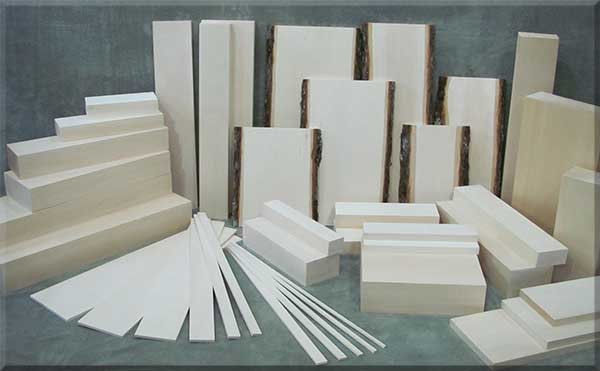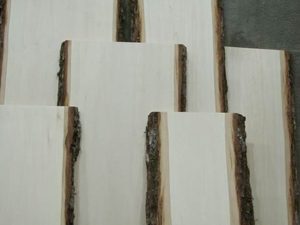 At Arrowhead Wood Products, we understand the wood carvers need for quality stable wood to put your time and money into.  Northern Minnesota Basswood is light in color and among the best carving wood available.
All of our basswood is winter cut, air dried to a low moisture content (12%-15%), then kiln dried for stability.
Arrowhead Wood Products offers the highest quality basswood for your next hobby project.
Come and visit us at our shop in Carlton, Minnesota, shop online or give us a call to place an order.